A modern website design will make your roofing company stand out from the competition!
Responsive
A responsive website is crucial for the success of a business's growth. At Roofer's Prosper, we design client-centered and responsive websites that deliver incredible results.
SEO Optimized
An SEO-optimized website boosts conversions and drives more leads for your business. We integrate SEO best practices ensuring your website performs well organically.
Emphasis on UI and UX
Maximize the revenues and improve customer loyalty with a modern, well-designed UI/UX website. We design with emphasis on usability & functionality. Usability and functionality are a necessity to ranking well in search engines.
Creative, Flexible, and Affordable Website Design Solutions
Roofer's Prosper offers professional web design & development services. 
100% satisfaction guarantee
There's a reason we're a top-rated local roofing marketing company!
No Gimmicks, Just Results.
What Our Clients Say About Us
"We are going to be so wealthy!!  I cannot believe how fast this has started working, and the quality of the work you are doing..."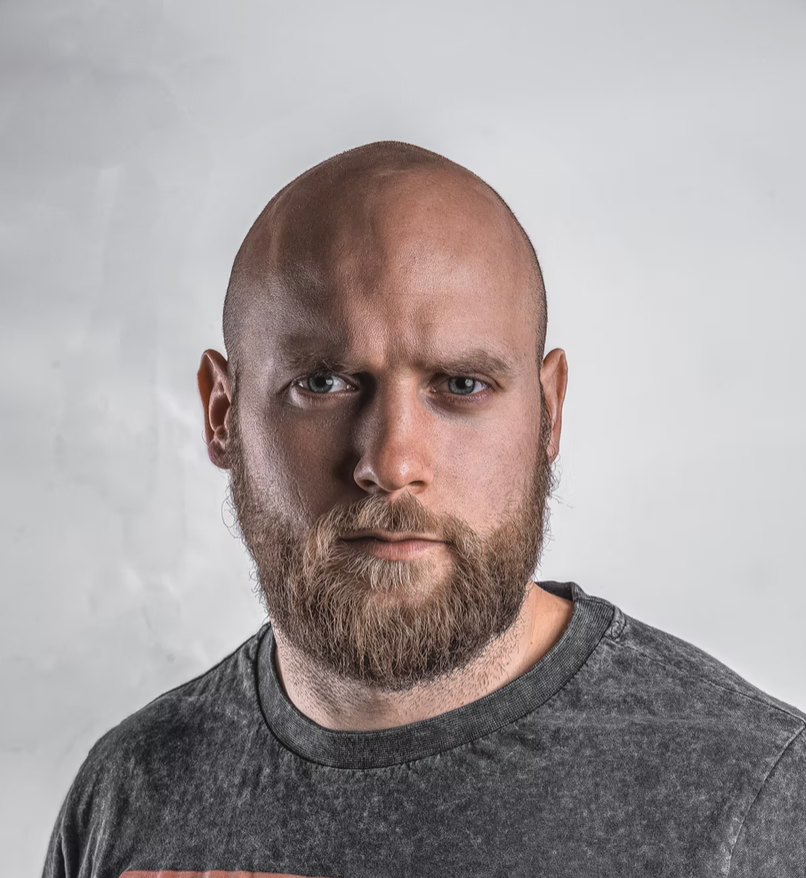 A. Hawk
Roofers Prosper Client - Midwest