Roofers Prosper was founded in 2016 after seeing so many businesses struggle (and even close down) because they could not generate enough leads to keep the lights on. Since that time, the Roofers Prosper team has committed to helping service-based companies like roofers succeed in the digital marketing landscape. 
Today, our team works with roofing clients across the country to deliver exceptional digital marketing services.
Enabling service-based companies to excel with first-class marketing while honoring God every day.
Inspire. Serve. Act. Deliver.
There's a reason we're a top-rated local roofing marketing company!
We offer No Gimmicks, Just Results.
What Our Clients Say About Us
"We are going to be so wealthy!!  I cannot believe how fast this has started working, and the quality of the work you are doing..."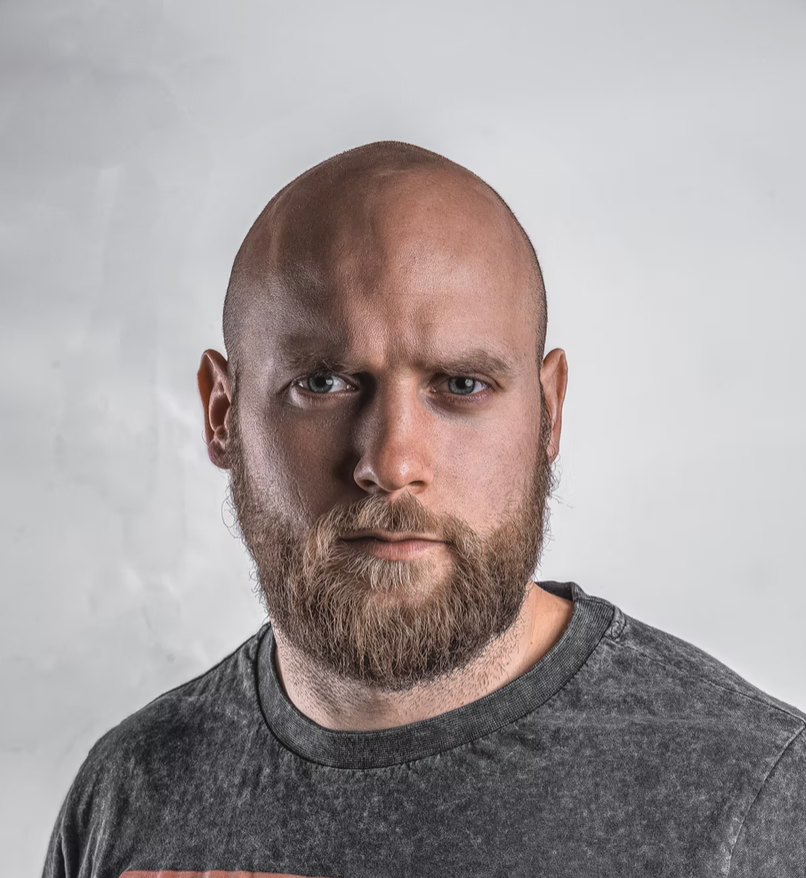 A. Hawk
Roofers Prosper Client - Midwest