Benefits of Our Google Ads Service For Roofing Companies
Real Traffic
Google Ads are a fantastic way to get your company in front of people who are searching for your roofing services. With Google Ads, you will have quality traffic from legitimate searches!
Fast Results
Ads are usually the first thing that come up on Google when someone is searching for related products or services. Our team will immediately start working to determine the keywords and phrases people are using to search for your services.
Targeted Searches
With our unique and specific strategies, we can really target your campaign to only attract customers who are looking for your services.
Help Your Customers Find You, Wherever They Search

Google Local Service Ads is a pay-per-lead service which allows you to advertise your business at the very top of Google's search results page.
Google and Bing Ads allow you to show up in the paid listings at the top of Google and Bing search results pages when customers search for your services.
.

Facebook Ads allows you to run advertising campaigns to target individuals of any specific demographic.
.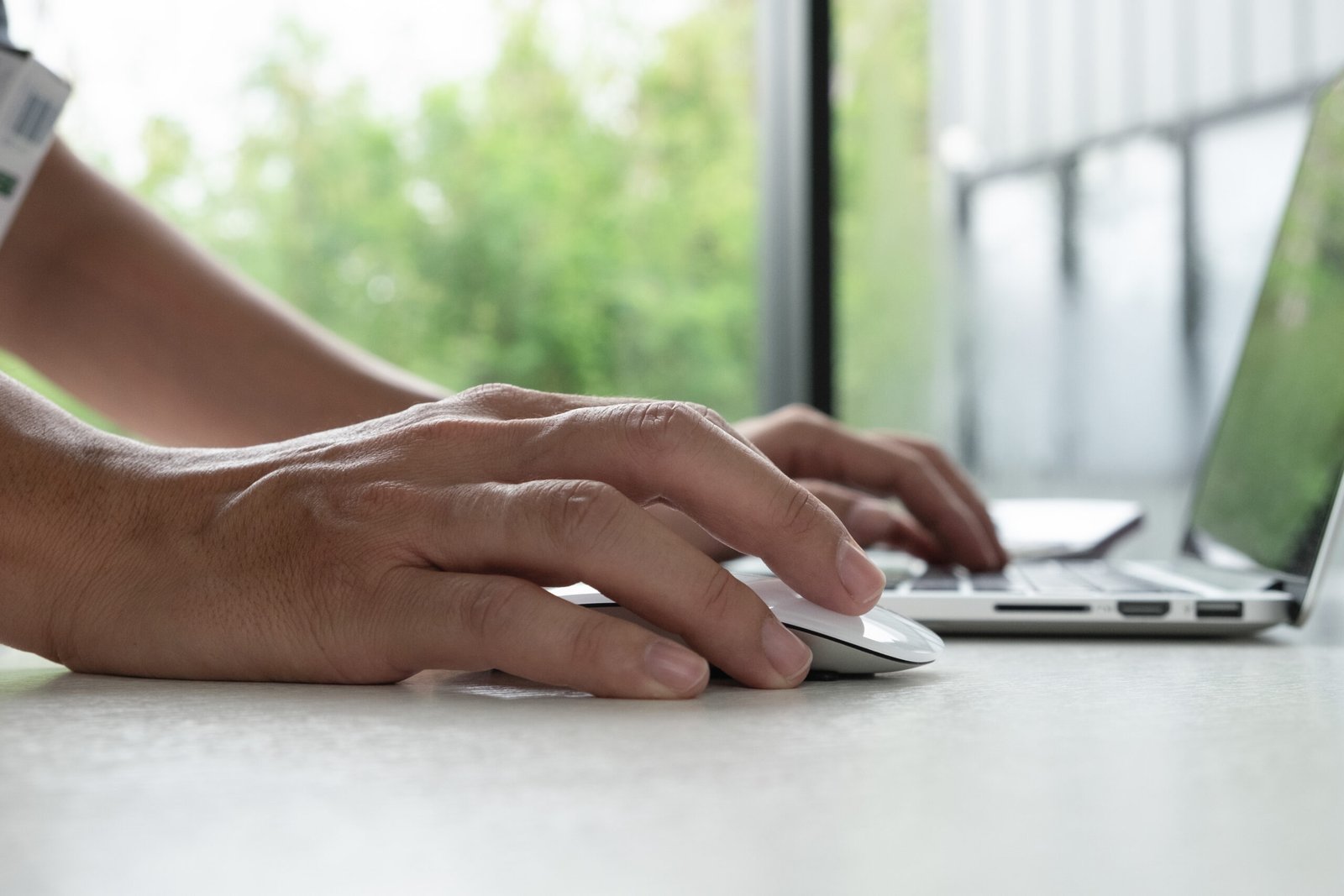 Metrics Matter
When it comes to paid online advertising, tracking and measuring results is key. Our dedicated and experienced PPC specialists look at key performance indicators (KPI's).
KPI tracking allows us to make all paid search and retargeting campaigns work for your business goals. Whether it's a Google Ads or Facebook Retargeting campaign, we perform routine split testing, tweaking, and fine-tuning to make sure you are getting the most return on investment.
There's a reason we're a top-rated local roofing marketing company!
We offer No Gimmicks, Just Results.
What Our Clients Say About Us
"We are going to be so wealthy!!  I cannot believe how fast this has started working, and the quality of the work you are doing..."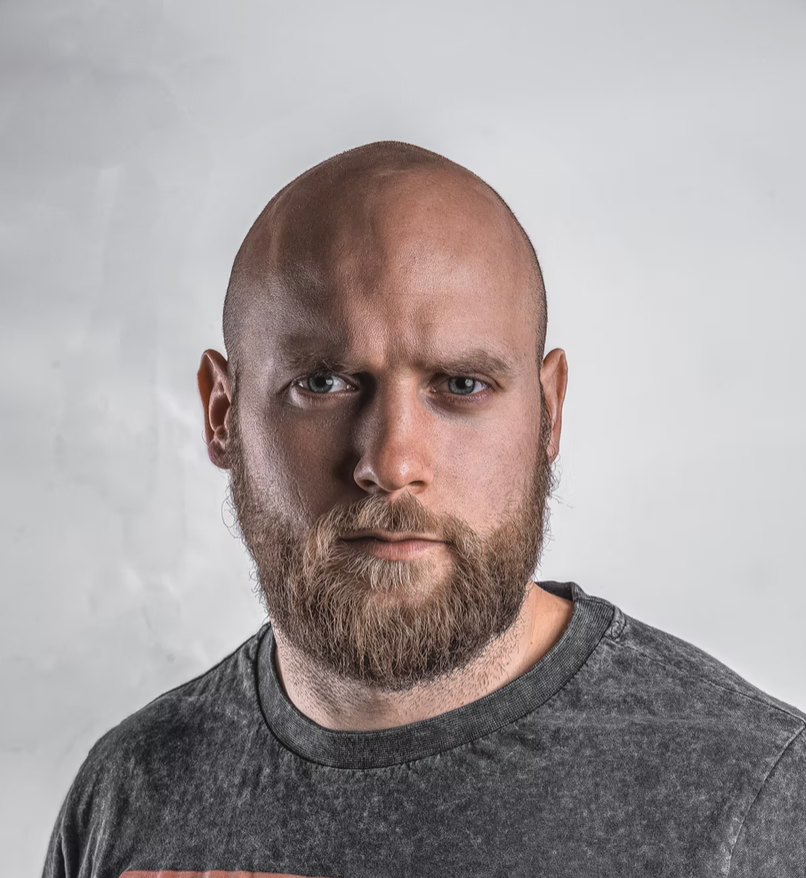 A. Hawk
Roofers Prosper Client - Midwest