Stop wasting time and money on ineffective marketing
At Roofers Prosper, we believe that there is nothing more valuable than a reliable marketing and lead generation source.
We've developed an effective, unique, and proprietary system to consistently provide you with new customers looking for roofing services. We are laser-focused on delivering proven marketing strategies that put our clients in front of prospects & give them up to 5-10x ROI.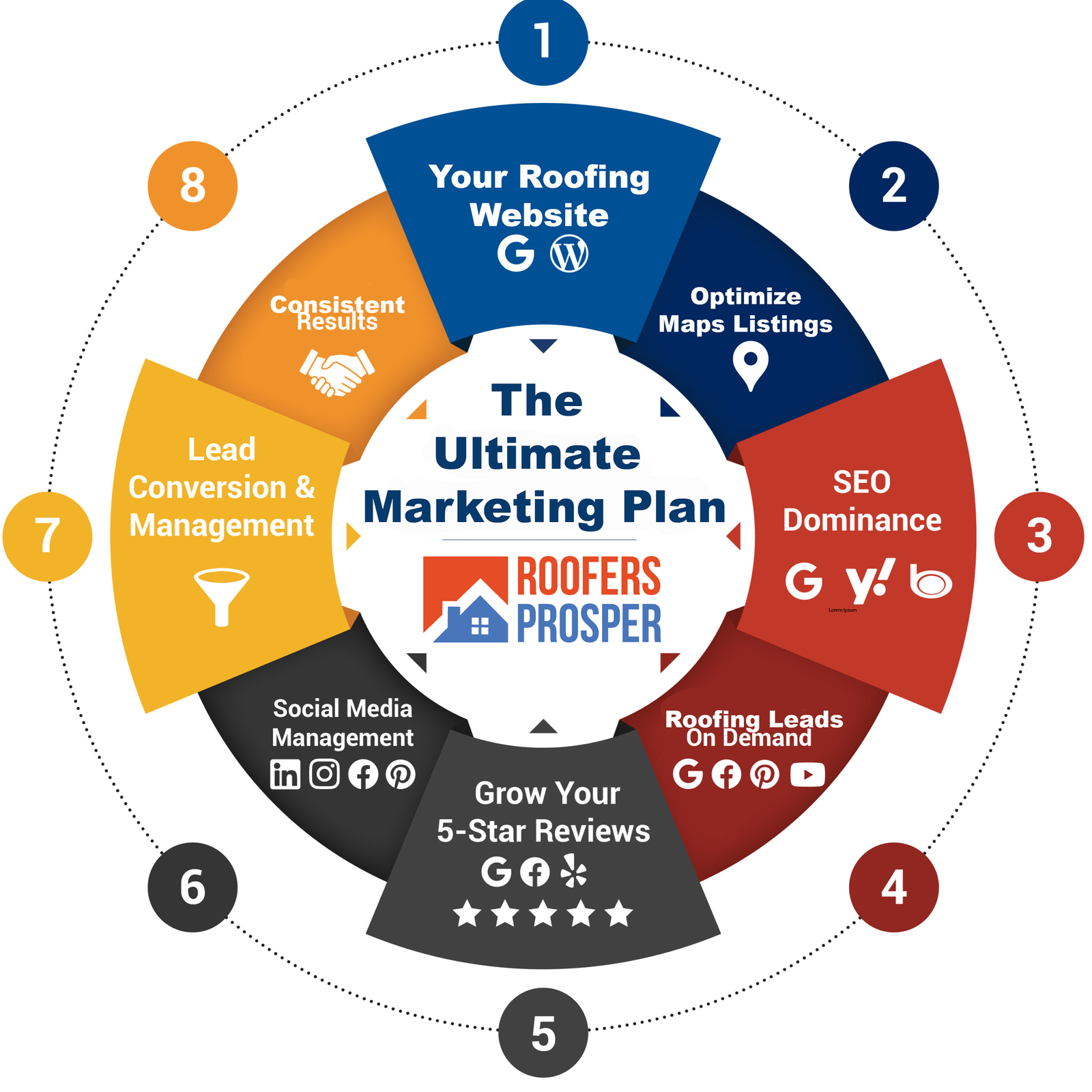 We Help You Make the Most of Your Marketing Efforts
As a company that specializes in roofing marketing, we know how important it is for contractors to make the most money they can.
Repairs, re-roofs, insurance and storm work, or commercial. We can deliver leads in all shapes and sizes, depending on your wants and needs.
Our marketing experts will create an online strategy specifically designed with your needs and budget considerations in mind so you will be able to take full advantage of all the opportunities out there without overspending or underperforming!
3 Easy Steps To Your Success
Did you know that marketing is one of the most important parts of any company's success? It can help bring in new customers and increase revenue. And with so many channels for advertisement these days, it becomes more difficult than ever to stay up-to-date and to create an effective strategy! But don't worry – we're here to help!
We'll help you achieve success through these 3 easy steps:
BUSINESS SYSTEMS TO MANAGE LEAD FLOW
DEFINING YOUR BRAND AS A LOCAL AUTHORITY TO GOOGLE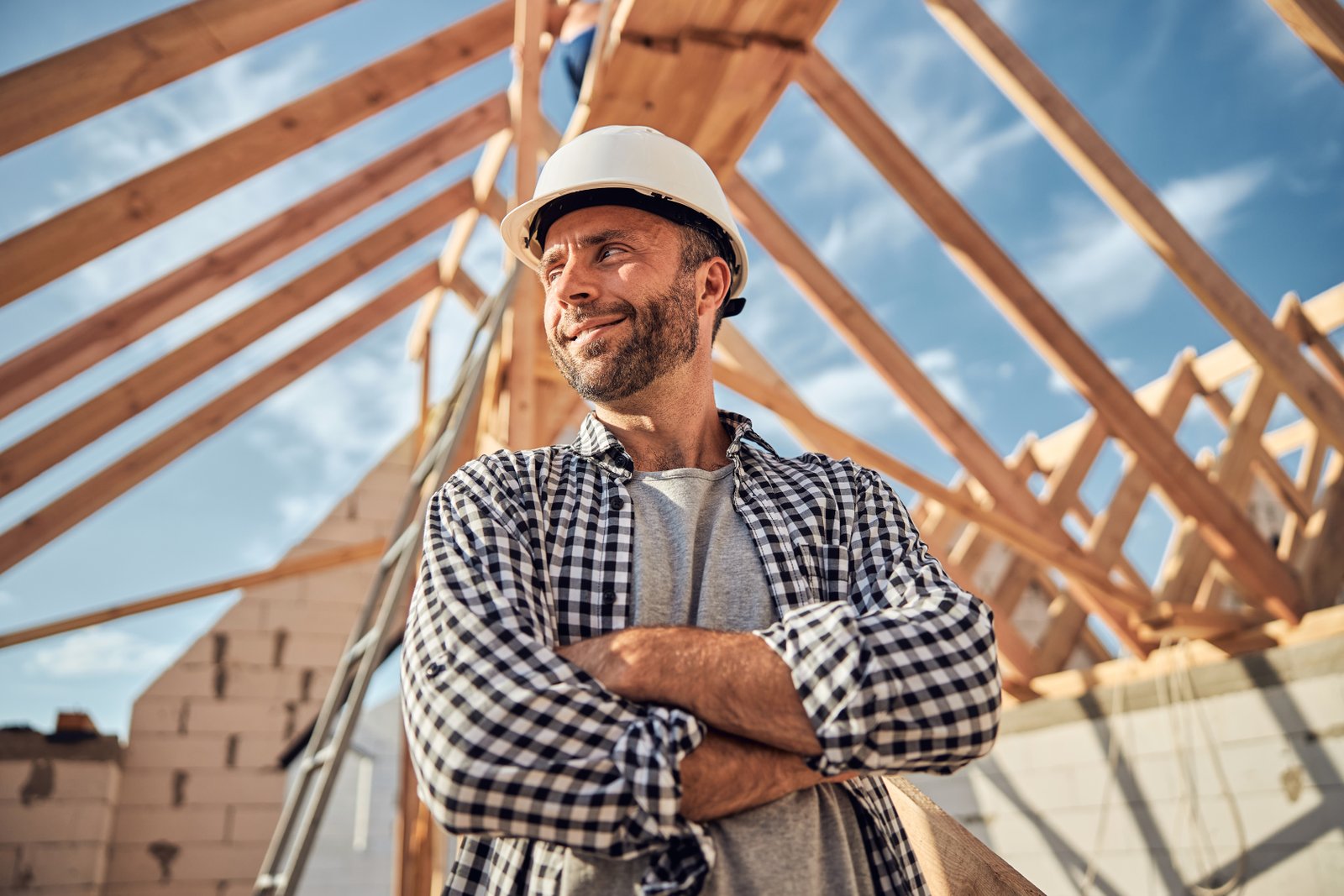 There's a reason we're a top-rated local roofing marketing company!
We offer No Gimmicks, Just Results.
What Our Clients Say About Us
"We are going to be so wealthy!!  I cannot believe how fast this has started working, and the quality of the work you are doing..."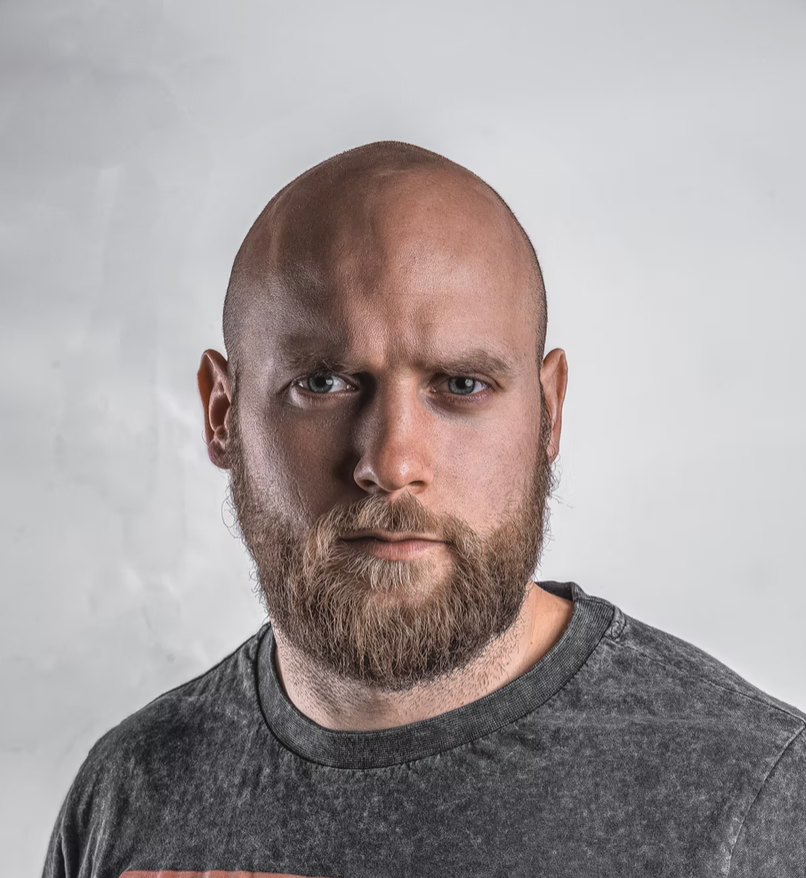 A. Hawk
Roofers Prosper Client - Midwest