We Build Websites that Drive Leads
At Roofers Prosper, we start by building websites on a foundation of SEO best practices—keyword research and strategy for targeting your perfect customer, site map so visitors can find what they are looking for easily with clear navigation. Internal links make it easier than ever before to get around our clients' sites while quality content provides information that will not only keep them coming back but also build trustworthiness.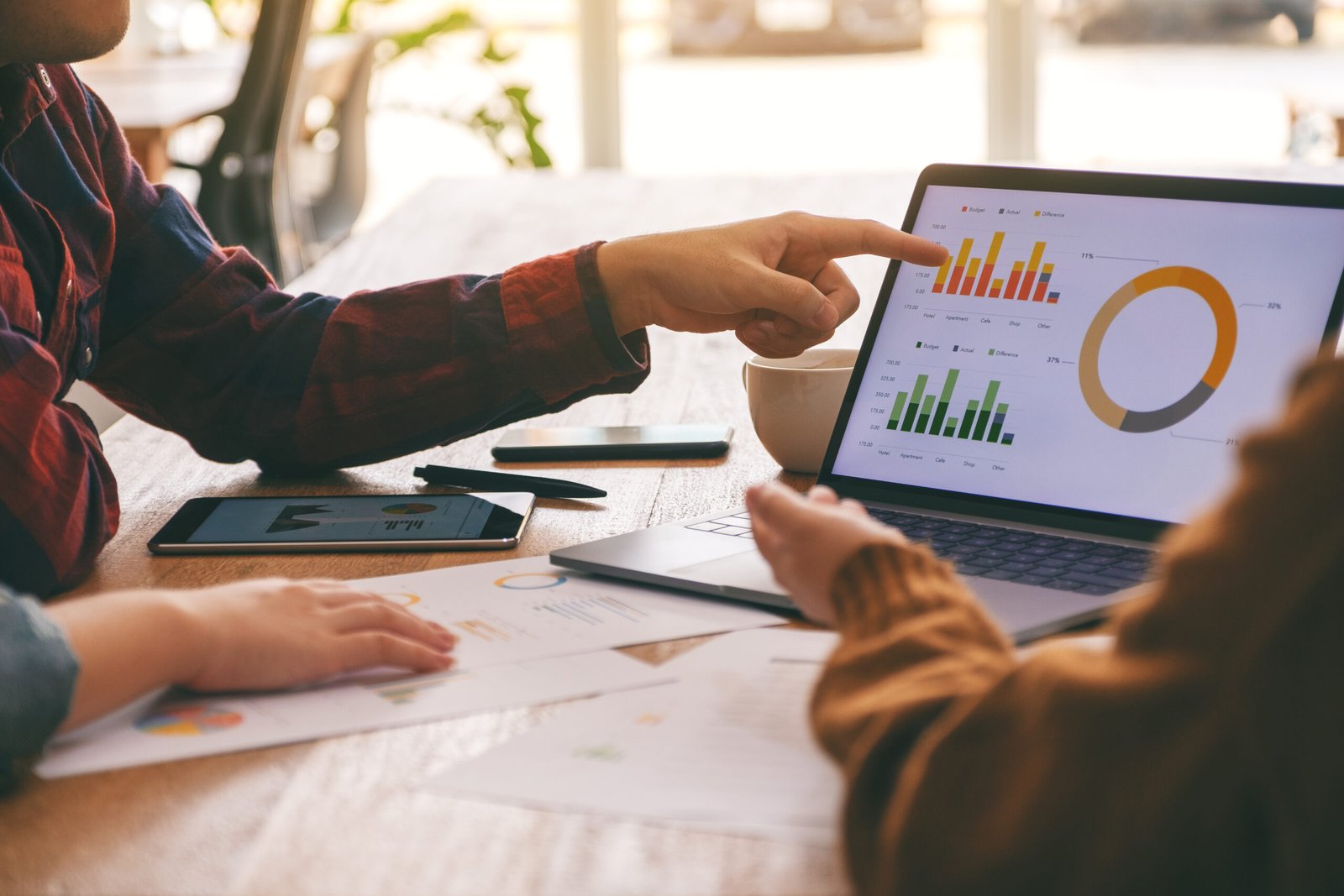 With a proven track record of success, we can help your business get more visibility on the search terms that matter most. With campaign management and SEO services tailored for you specifically – trust us to maximize SERP positions today!
There's a reason we're a top-rated local roofing marketing company!
No Gimmicks, Just Results.
What Our Clients Say About Us
"We are going to be so wealthy!!  I cannot believe how fast this has started working, and the quality of the work you are doing..."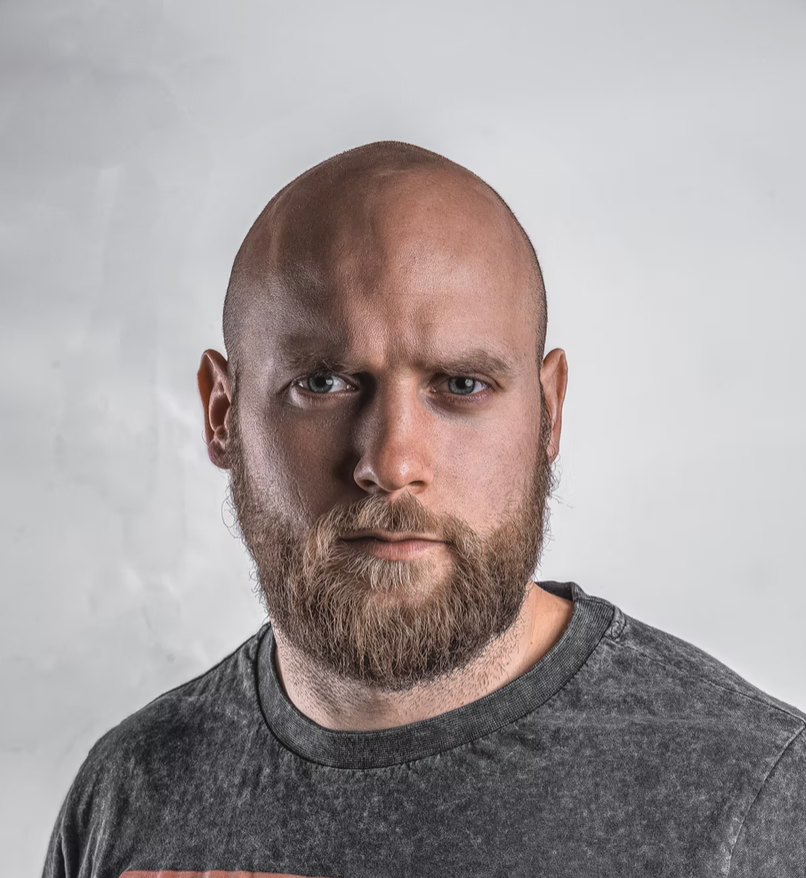 A. Hawk
Roofers Prosper Client - Midwest