Roofers Prosper has a team of talented social media marketers that can help your business stand out!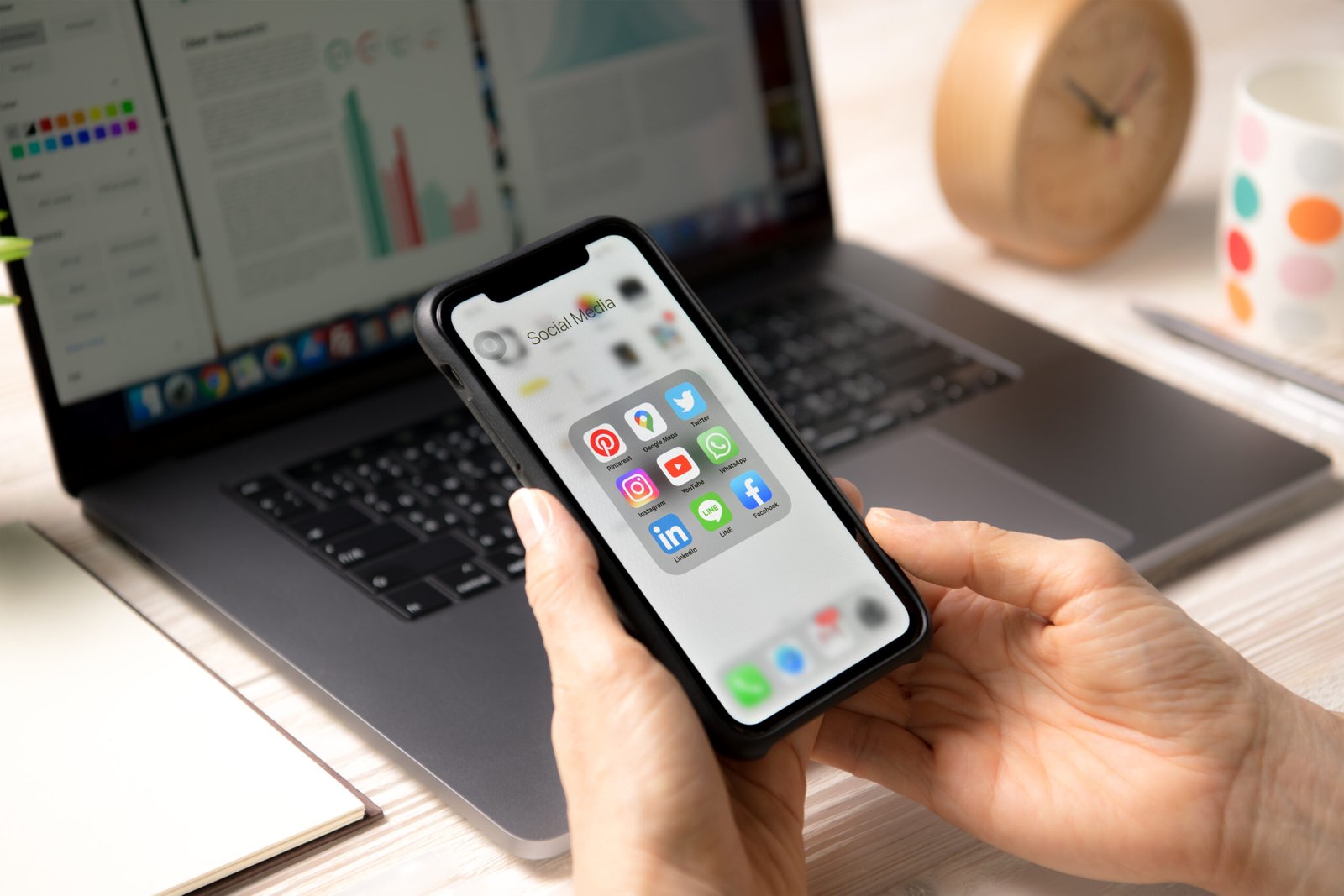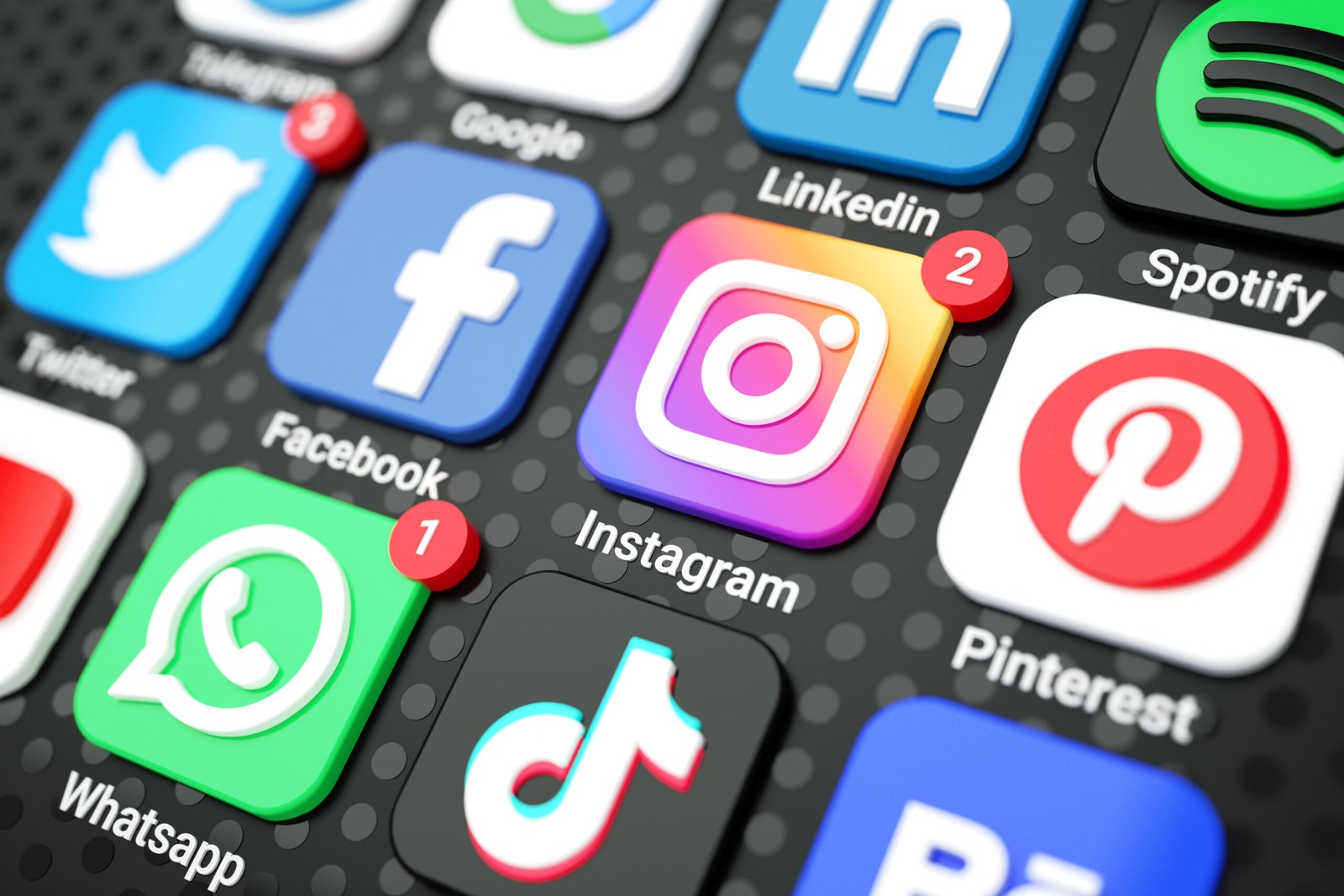 Social Media Marketing can change the landscape of your business!
Better online exposure
Social media marketing is a dynamic online resource for companies and brands, allowing them to generate more interest in their products and services. With an effective social content strategy that includes the use of Facebook, Twitter, or LinkedIn as well as Instagram posts with keywords relevant to your industry; you can increase engagement levels by interacting within this digital community at large!
Higher Search Rankings
Social media has become an integral part of today's marketing landscape, and search engines are catching on. As more people share your content across social channels like Facebook or Twitter the better chance you have at ranking higher in Google rankings for certain keywords based on how often those phrases appear online (and therefore which sites they're shared by).
Improved customer reach
Studies show that consumers are more likely than ever to utilize a social media platform to research products and services. With a robust social marketing strategy you can boost brand awareness and position yourself in front of the right customers  – so don't wait any longer… start building your social presence now!
There's a reason we're a top-rated local roofing marketing company!
No Gimmicks, Just Results.
What Our Clients Say About Us
"We are going to be so wealthy!!  I cannot believe how fast this has started working, and the quality of the work you are doing..."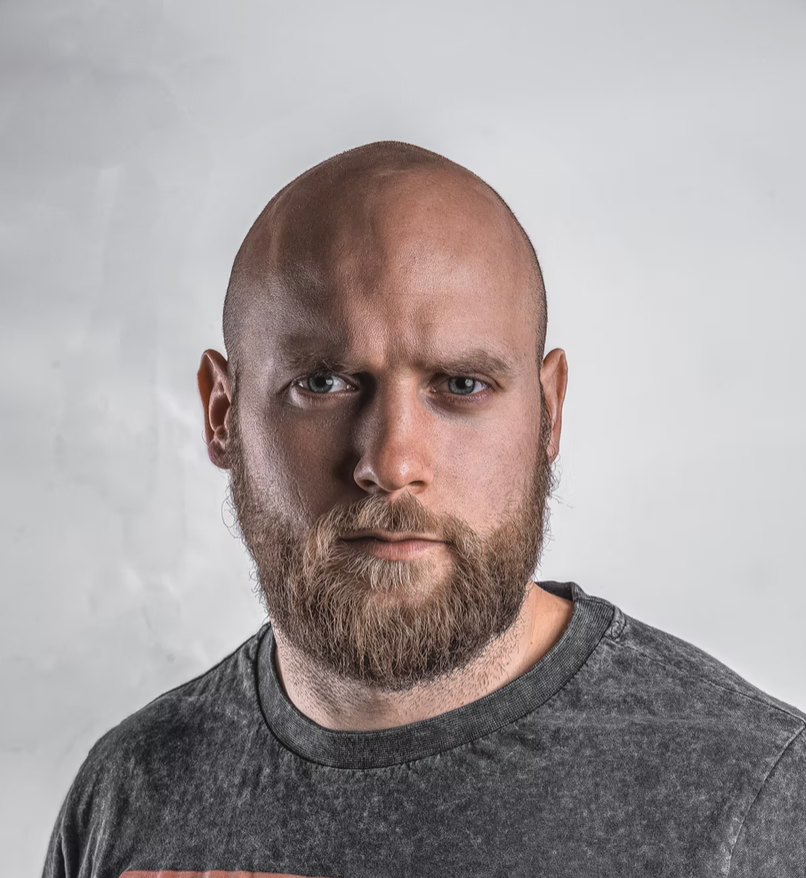 A. Hawk
Roofers Prosper Client - Midwest